3.8.2023 -
If passed, the Stopping Communist Regimes from Engaging in Edits Now (SCREEN) Act would prevent the government from collaborating with production houses working with Chinese companies and require American filmmakers receiving federal help to report prior movies that were edited to satisfy the CCP.
"My legislation will create the incentive for more Hollywood studios to take a stand against Communist China," Green said during his speech introducing the bill. "It's intolerable to think that Hollywood would allow their films to be dictated by a foreign regime."
"Sleeping with the enemy has become all too common in Hollywood. And while my SCREEN Act won't stop movie studios from getting into bed with the Chinese Communist Party, it will ensure the State Department isn't footing the hotel room bill," Representative Green told National Review.
The Tennessee lawmaker first introduced the SCREEN Act last March in the wake of revelations that Top Gun: Maverick, the summer blockbuster of 2022, had been edited to appease the Chinese Communist Party (CCP). Producers of the Top Gun sequel had reportedly bowed to CCP pressure and agreed to remove Taiwanese and Japanese flag patches from Maverick's famous bomber jacket.
The incident was one of many Green cited in a 2022 op-ed touting the importance of insulating America's film industry from foreign influence. According to Green, black American performers had also been removed from Star Wars and Dune promotional movie posters in China to appease CCP sensibilities.
In 2019, Abominable, a kid's movie produced by DreamWorks Studios, include a map of China showing the "9-Dash Line," a contested area of the South China Sea unilaterally claimed by the People's Republic that includes the Spratly and Paracel Islands.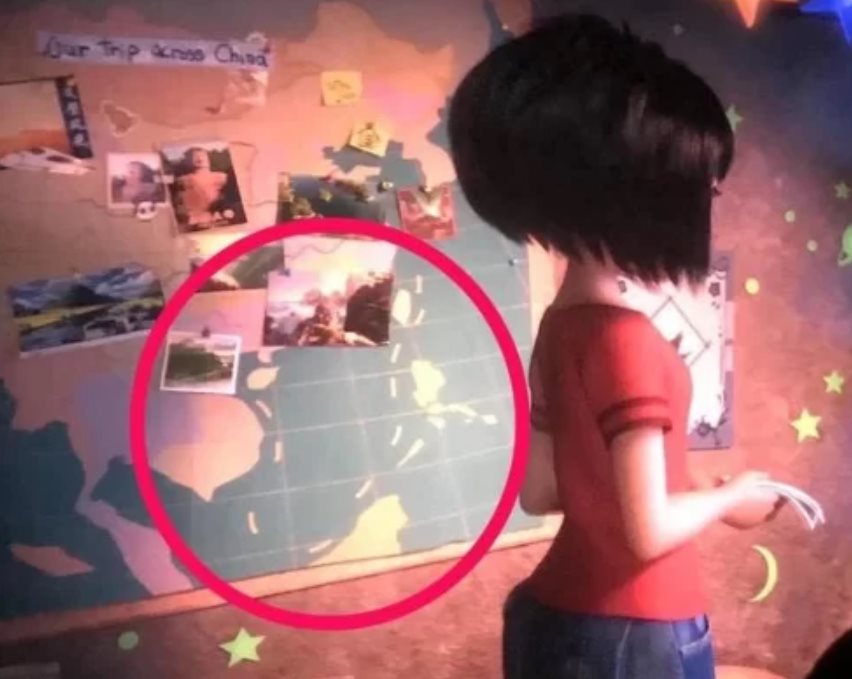 Film studios regularly request technical assistance from the federal government when producing high-budget films, particularly those involving the military. Green believes that assistance gives the federal government leverage over the studios.
"American studios shouldn't be creating CCP propaganda and if they choose to do so, they shouldn't be receiving help from the U.S. government to do it," Green said on Wednesday.